9 Pictures of Thai Politicians When They Were Young
Can you spot the future ministers and party leaders of Thailand?
1. Training hard to "hammer" someone with those bulging biceps…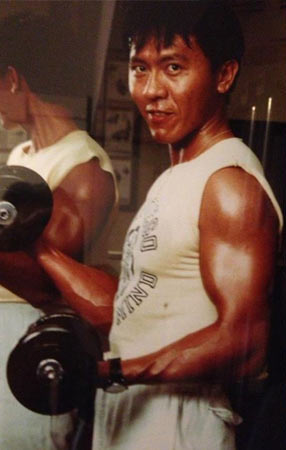 2. What's she studying to be?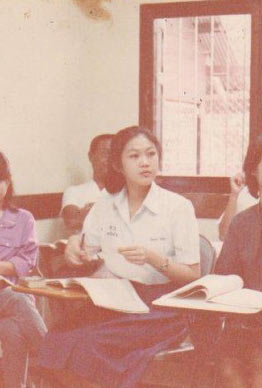 3. Yes M'am!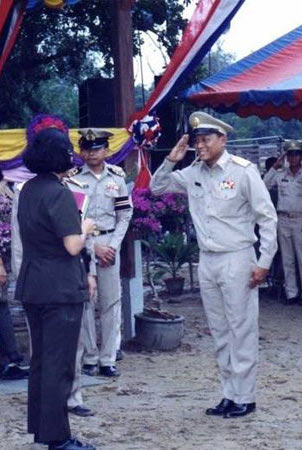 4. Sporting the Eton look from young…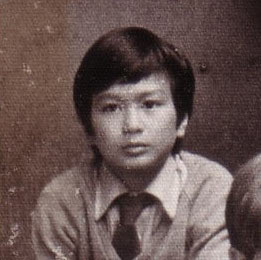 5. Was he helping out at a pineapple plantation?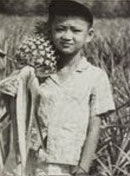 6. He certainly doesn't look like he plays rugby these days…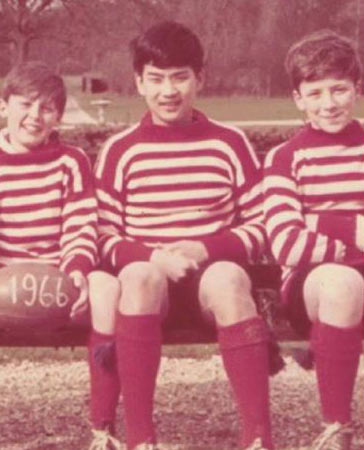 7. Kapow!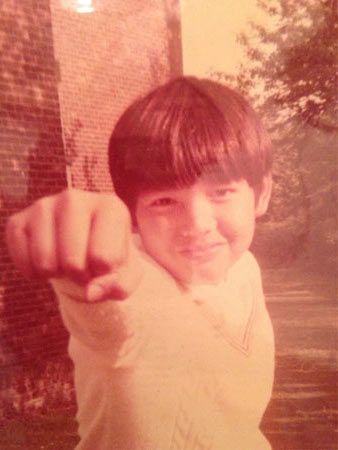 8. Look at that smile…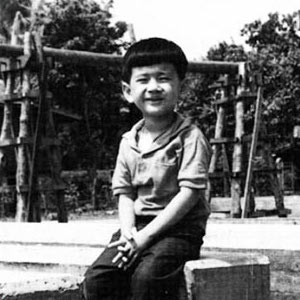 9. Who's this Thai schoolboy?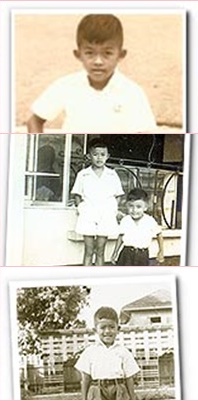 Answers:
1. Chuwit Kamolvisit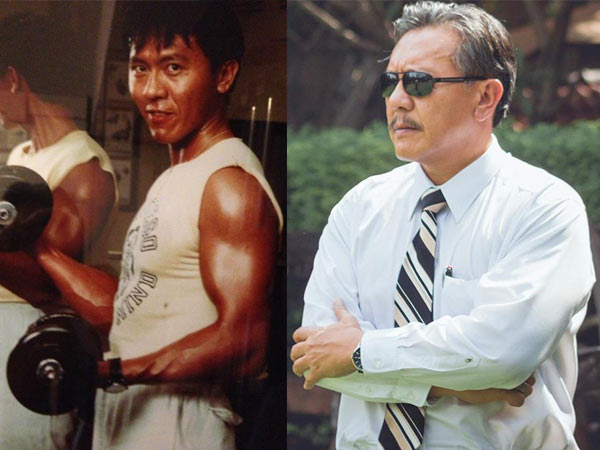 2. Yingluck Shinawatra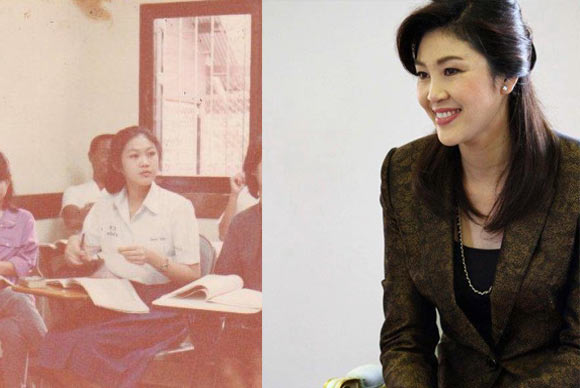 3. Suthep Thaugsuban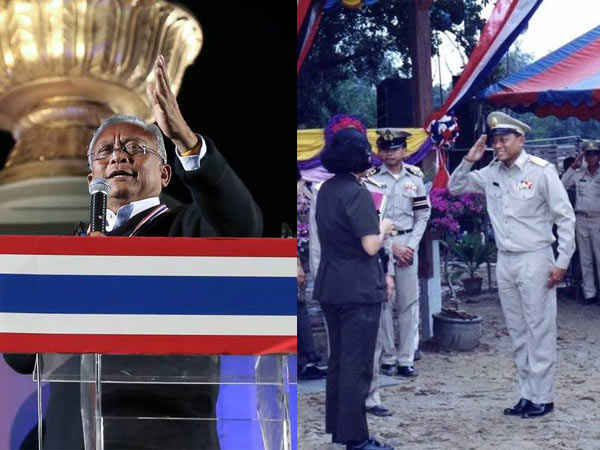 4. Abhisit Vejjajiva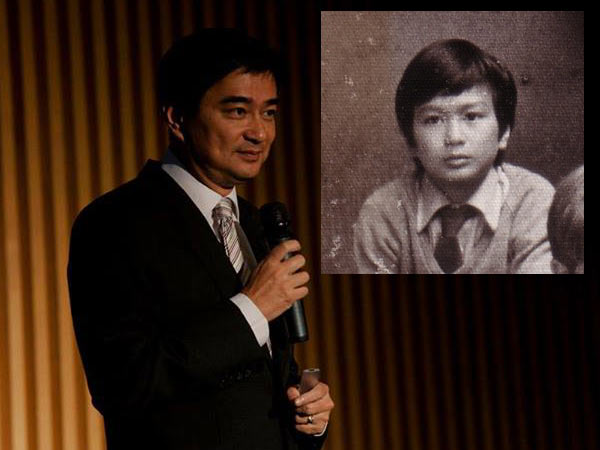 5. Thaksin Shinawatra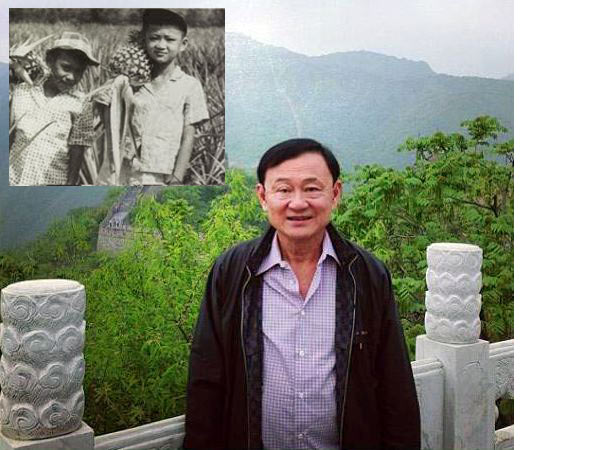 6. Sukhumphan Boriphat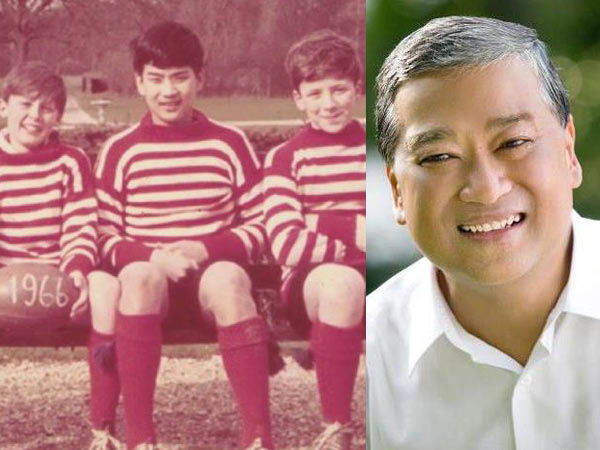 7. Korn Chatikavanij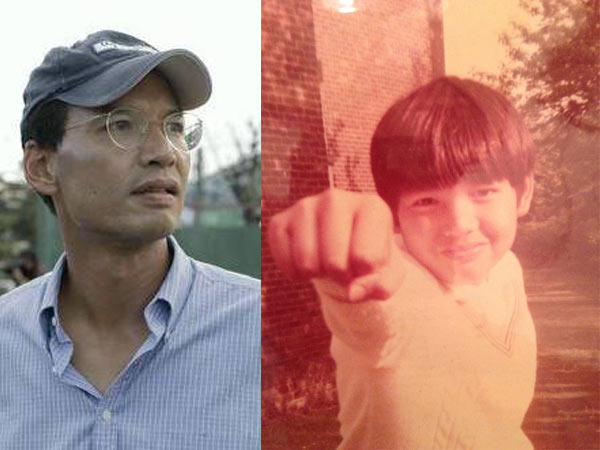 8. Apirak Kosayodhin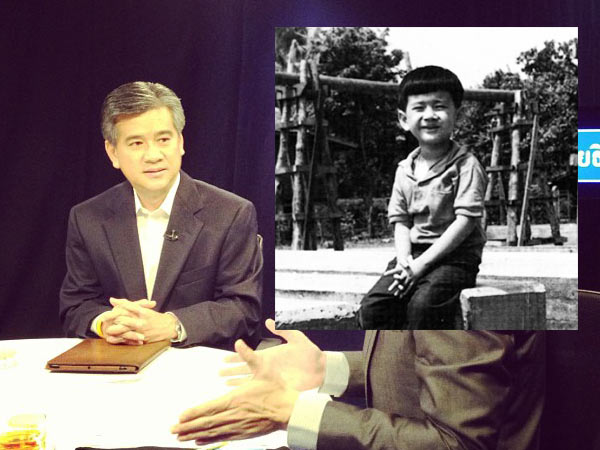 9. Korn Dabbaransi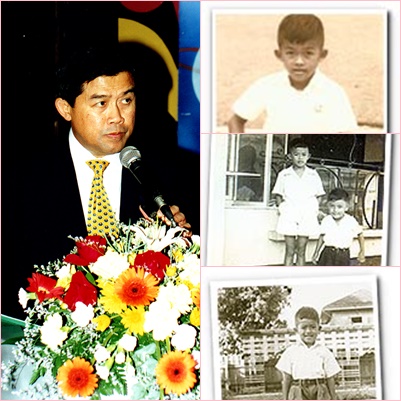 Source – http://hilight.kapook.com/view/96073