Don Mueang – Asia's oldest airport…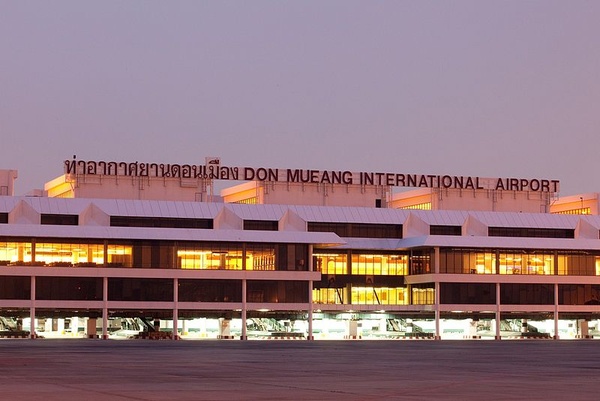 It's been a battlefield, and it's been bombed, strafed and given up for dead.
But Don Mueang, Asia's oldest airport, was running strong yesterday as it celebrated 100 years of service.
DMK is expected to see 18 million passengers this year, according to airport chief Chaturongkapon Sodmanee, with new airlines such as Thai Air Asia X, NokScoot and Lau Central to launch service there, NNT reported.
That's a far cry from seven years ago when the airport was shut down, only to fully reopen due to demand in 2012. In its storied history before that, the airport was damaged in fighting during a 1933 royalist revolt, occupied by WWII Japanese forces, bombed by the Allies, and was allegedly the site of a CIA "black prison" in 2002.
Now if we could just agree on how to spell its name in English.
Source – http://bangkok.coconuts.co/2014/03/09/happy-100th-don-muang-asias-oldest-airport